The Neighbourhood Coffee Morning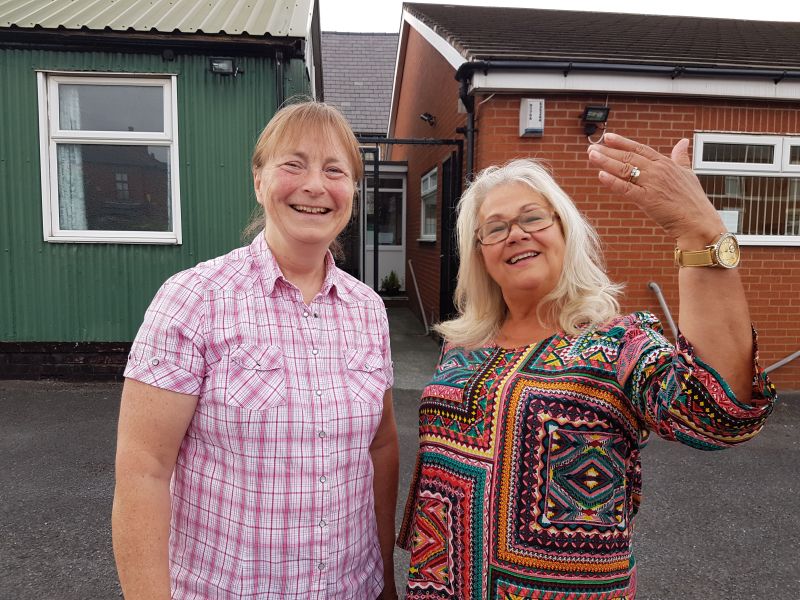 What's it like?
For two hours we are open for free tea and coffee (and maybe a nice herbal tea if you fancy) and friendship. Our aim is to provide a homely place in our community where we can meet with old friends and make some new ones. Linda and Liliana are our wonderful Coffee Morning hosts and they're a real treat to spend time with!
Who's it for?
The Neighbourhood Coffee Morning is open to all, we especially have a heart for women of all ages including mums and so we have a space for tots with some toys.