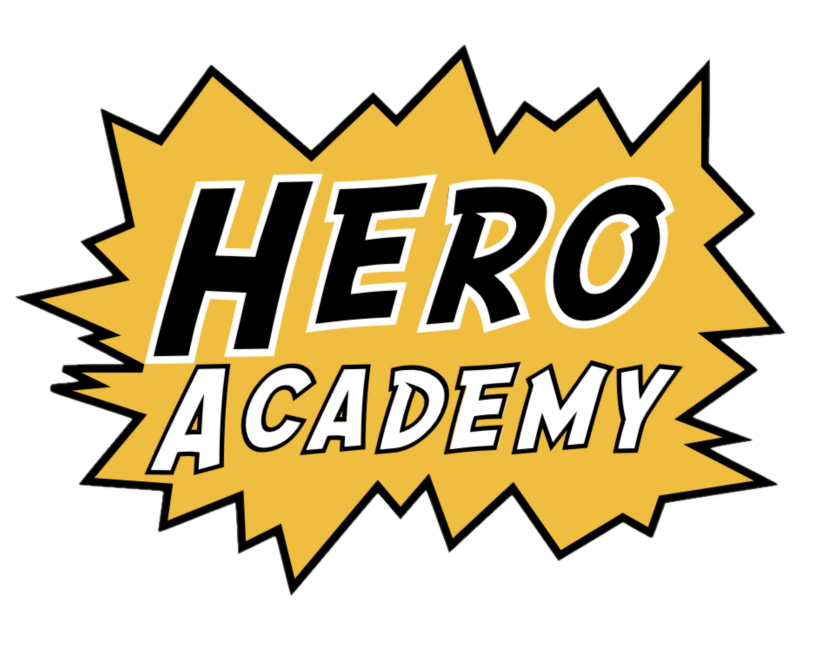 Hero Academy is an awesome mix of games, music, and fun. The kids learn about our hero, Jesus, and how we can learn to live like him!
What's it like?
We have 45 minutes of crafts, games, and/or sports. You can choose between the sports room and the quiet room, depending on how you feel.
We have a snack and a drink (provided)
We learn about Jesus, and talk about what we think
We sing and dance to a fun song
We pray (talk to God) about anything we feel like
What do parents need to know?
Hero Academy is good way to get a little break from childcare one evening a week, knowing your kids are well looked after and are learning good values.
It's for 5-11s (primary school age).
There is no cost
Start time is at 5:00pm
Pick-up time is at 6:15pm
We provide the kids with a small snack and drink during the club
All helpers are DBS (CRB) approved and go through our safeguarding process
When is it?
Hero Academy runs during term-time, with breaks during school holidays and half terms.