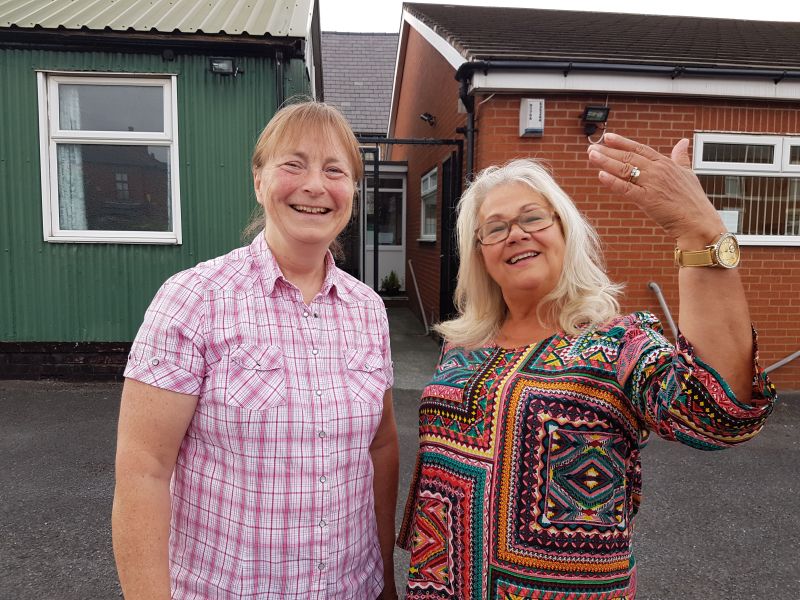 Do you struggle to get a quiet moment of peace? Come and join us on a Tuesday for a drink and some calm time.
Every Tuesday 1 - 3pm
What's it like?
For two hours we're open for free tea and coffee (and maybe a nice herbal tea if you fancy) and friendship. Our aim is to provide a homely place in our community where you can meet with old friends and make some new ones. Linda and Liliana are your wonderful hosts!
Who's it for?
It's open to everyone. We especially have a heart for older folks, and women of all ages - including mums - so we have a space for tots with some toys.