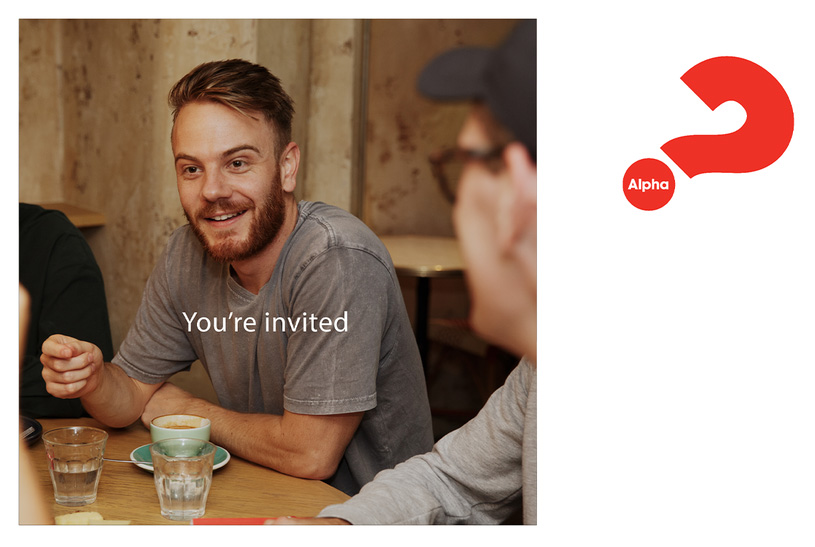 What is it?
Alpha is an opportunity to explore life and the Christian faith in a friendly, open and informal environment.
Each session includes food, a short talk and a discussion where you can share your thoughts. There's no pressure, no follow up and no charge.
Who's it for?
Any over 18s seeking answers and purpose in life! Sorry, but the kids will need to stay home for this one.
When and where?
We are starting on Monday 29th April at 7pm, and it will run every Monday night at the same time for 12 weeks.
We'll be using the Newton-street side of the building so you'll come in that way.