Did you enjoy the neighbourhood BBQ?
Written 16 Jul 2018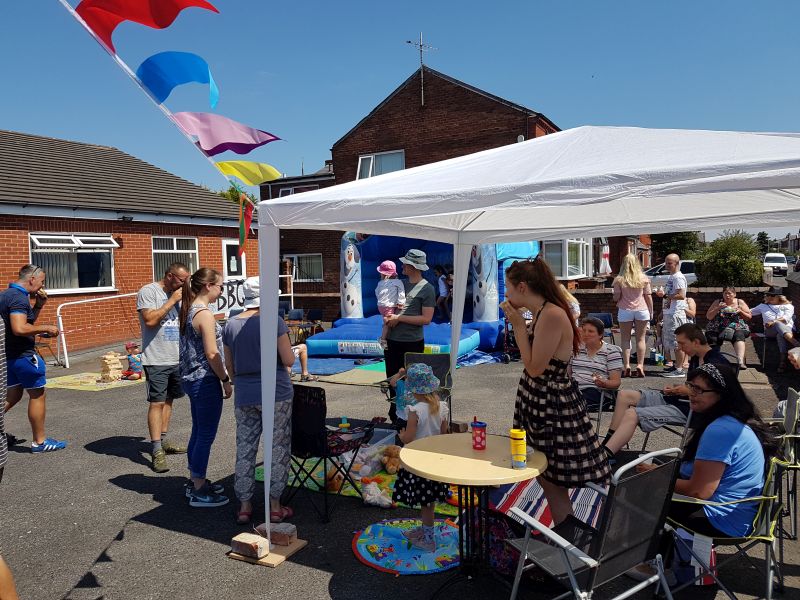 On Saturday 7th June we held a BBQ and invited everyone we could from the community, just to hang out and have a burger and a sausage, on us. If you came along we hope you had a great time! We really enjoyed meeting all the neighbours of the church who live around Newton St, Milton St, Canning Road and beyond.
We love High Park and we reckon it's important to give back to the community where we're based. Generosity was a key part of Jesus' message to the world and we want to act that out together as a church family.
Hopefully we can see you again for our next get-together. We can all help to make High Park a warm and inclusive place to live.