Carols by Candlelight is back for 2017
Written 27 Nov 2017
Our Carols by Candlelight service is on the 17th December 2017 at 6pm!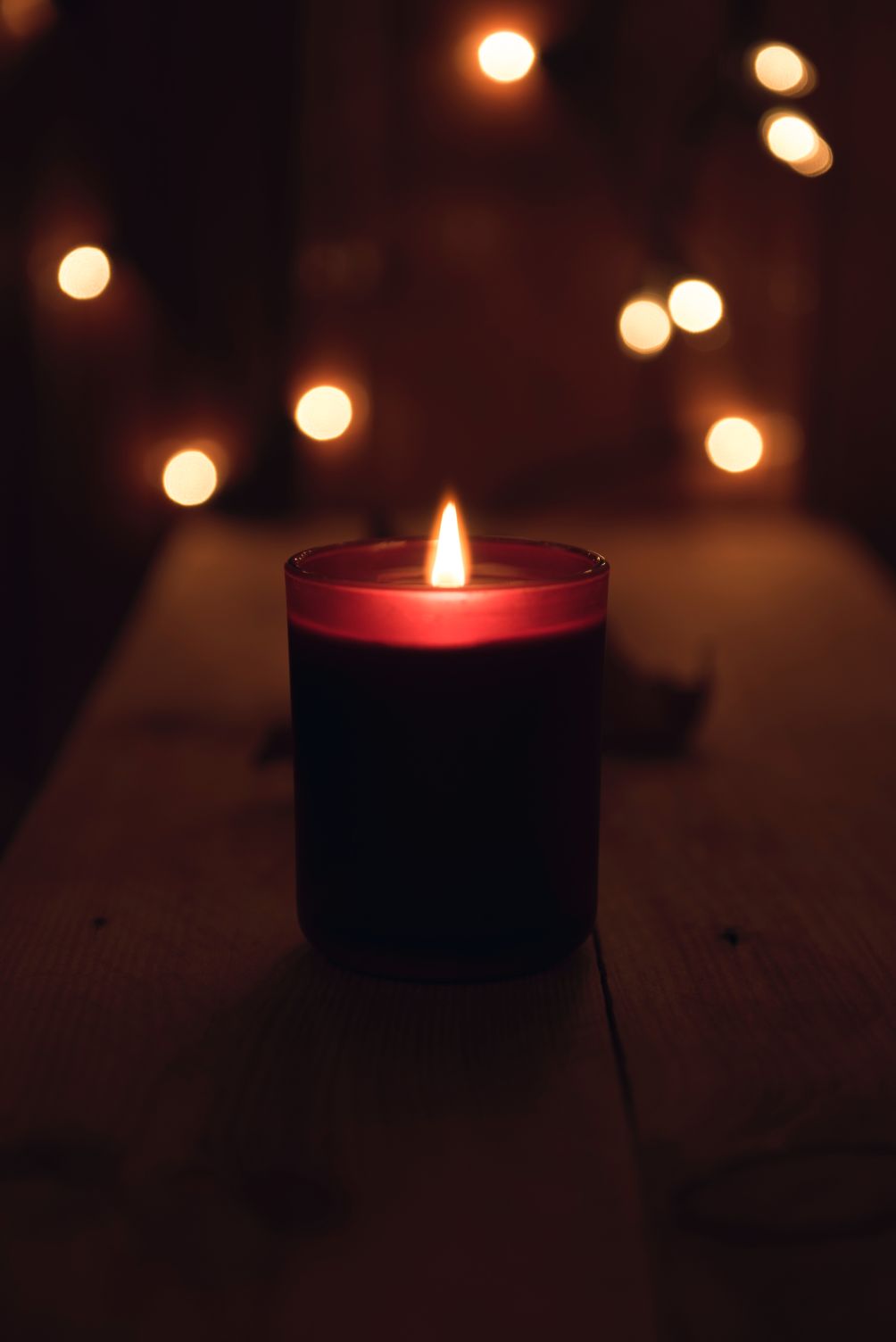 Every year we hold a Carols by Candlelight service on the weekend before Christmas. This year it will be on the 17th of December.
The service is an atmospheric ocassion, with a mix of old and new carols, and bible readings. Everyone enjoys it a lot, we always have Christmassy snacks (mince pies, mulled wine), and we love to dress the church up in all the trimmings!
Christmas is about Jesus - God, born for us on Earth to live perfectly and show us the way back to our Heavenly Father. So come and join the celebration of a God so good that He humbled himself to being born in a feeding trough!
Key details
At Canning Road Church
6pm til around 7:30pm
All are welcome
Candle-lit service
Free mince pies and drinks
Lots of Carols
Bible readings
Invite your friends!
We really hope you can join us, and we're looking forward to seeing you there!